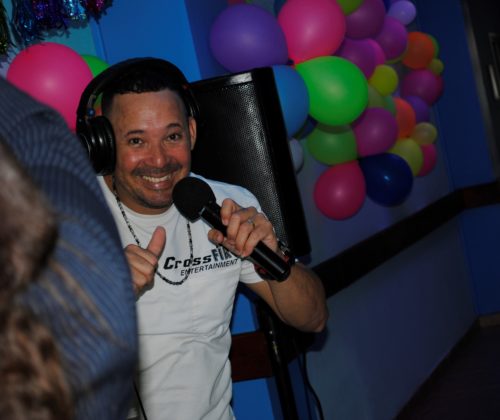 During the second week of September La Cabana Beach Resort & Casino honored it housekeeping team, during International Housekeeping Week. Every year, housekeeping departments from around the world are given seven days of recognition for their tremendous contributions and dedicated work in keeping businesses running in tip-top shape.
In Aruba, at La Cabana Beach Resort & Casino the amazing, strong men and woman, members of the housekeeping team, are some of the main reasons why the resort is held in such high esteem, maintaining high standard of cleanliness and organization, thanks to the consistent, stellar work ethics of the department.
Housekeeping Week 2019 was filled with fun activities ranging from an early morning social gathering in the housekeeping offices with DJ Ito who played lively music in honor of the superheroes of the day. The department also enjoyed a Zumba class, a tasty BBQ experience on a reef island and a plated 3-course lunch served by the resort's management team.
During lunch, the eloquent Jessica Franken, assistant general manager, gave a heartfelt tribute to the Housekeeping Department, thanking members for all their hard work and dedication throughout the year, and for continuously exceeding expectations, meeting guests needs and contributing to the Creation of Memorable Vacations at the resort.
Thank you Housekeeping Team for all your hard work, continuously doing your utmost best in providing excellent service to valuable external and internal guests.