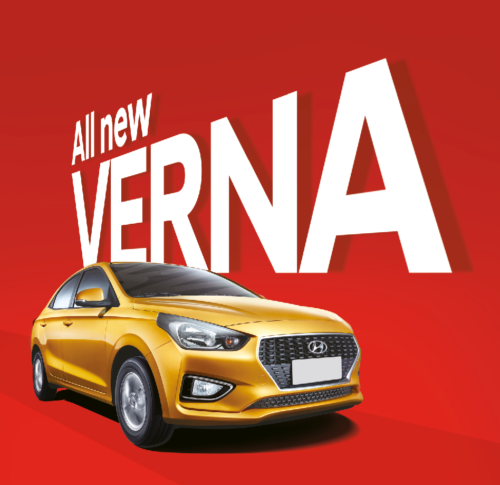 Garage Centraal Aruba introduces a new sedan into the local market, Hyundai Verna.
Hyundai Verna, a bit similar to Hyundai Accent, offers a modern and dynamic exterior and a specious, comfortable interior with lots of attractive options and features such as a Touchscreen Radio Player, Android Auto, Apple Car Play, Bluetooth, airbags and more.
The comfortable seating for driver and passenger in front and the back seats enjoy access to electric windows and locks. The Verna operates on a 1.4L engine with Automatic Transmission, which delivers an economical use of gas paired with great road maneuverability.
Backed by Hyundai quality and reputation the car is guaranteed the total support, service and parts of Garage Centraal Aruba.
And it is available for Awg 29,990 florin, which makes the Hyundai Verna an amazing offer packed with great value and high level of performance.
Garage Centraal Aruba invites the general public to the showroom at Sabana Blanco, to check out the car, available in a limited quantity at the moment which calls for fast action on your part: Drop in to check it out, ASAP.